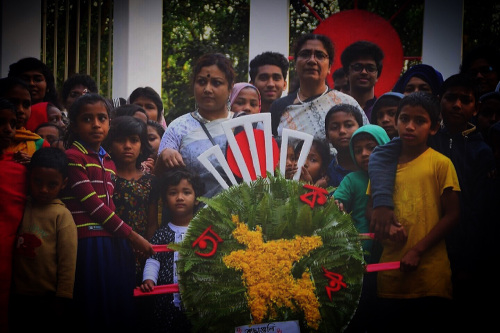 The word "KIN" stands for "Relative". KIN was founded in the year 2003 with the help of some young dreamers from SUST.
KIN was founded with a view to helping the destitute people living around the university area with the basic necessities of human life. KIN helps them as a relative helps us in our time of emergency.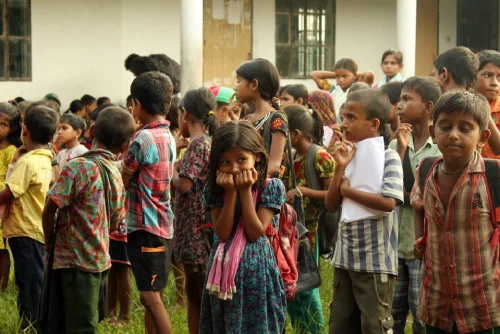 You can now sponsor a student of KIN School through carrying their educational expenses, providing them clothes & other financial needs.
WE CONSULT
We raise awareness among people to make them aware of their rights and stop violent activities that happen towards women.
WE SERVE
We arrange charity programs for people in need to provide monetary support .
WE FIND
We find and provide blood for patients in need, and aim to motivate people to donate blood.
WE EDUCATE
We educate children living around the SUST area, with a view to pass on the light of education to every corner of society.
WE PROVIDE CARE
We provide winter clothes for cold-stricken poor families living in the remote corners of the country.
During the Sylhet flood of 2022
Throughout the COVID-19 pandemic
KIN was awarded the Joy Bangla Youth Award by Young Bangla for being one of the 50 best organizations among the other 1300 organizations. Additionally, KIN has been honored by SANDHANI (SOMC) for 9 times for being the best Non-Medical Blood Donation Organization.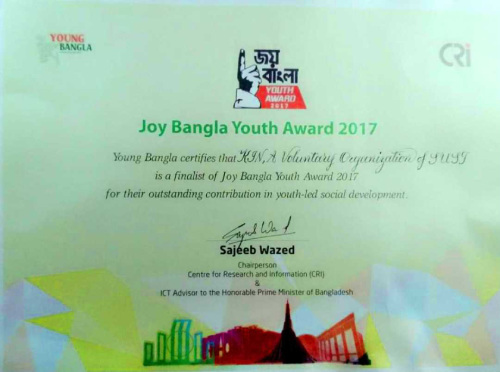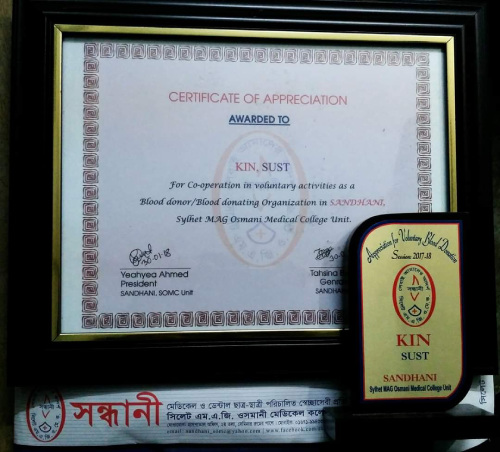 KIN encourages everyone who wishes to work for the poor, helpless people and bring a positive change in their lives to be a part of it. Every year, we launch Organizing Week where you can collect our membership forms. Through a viva process, you can be selected as our General Member.
The other most convenient way of doing so is by joining KIN School. As the workforce of this place, there are some young helpful students from SUST who voluntarily come and work for the children wholeheartedly. KIN encourages new faces every year to come and join them.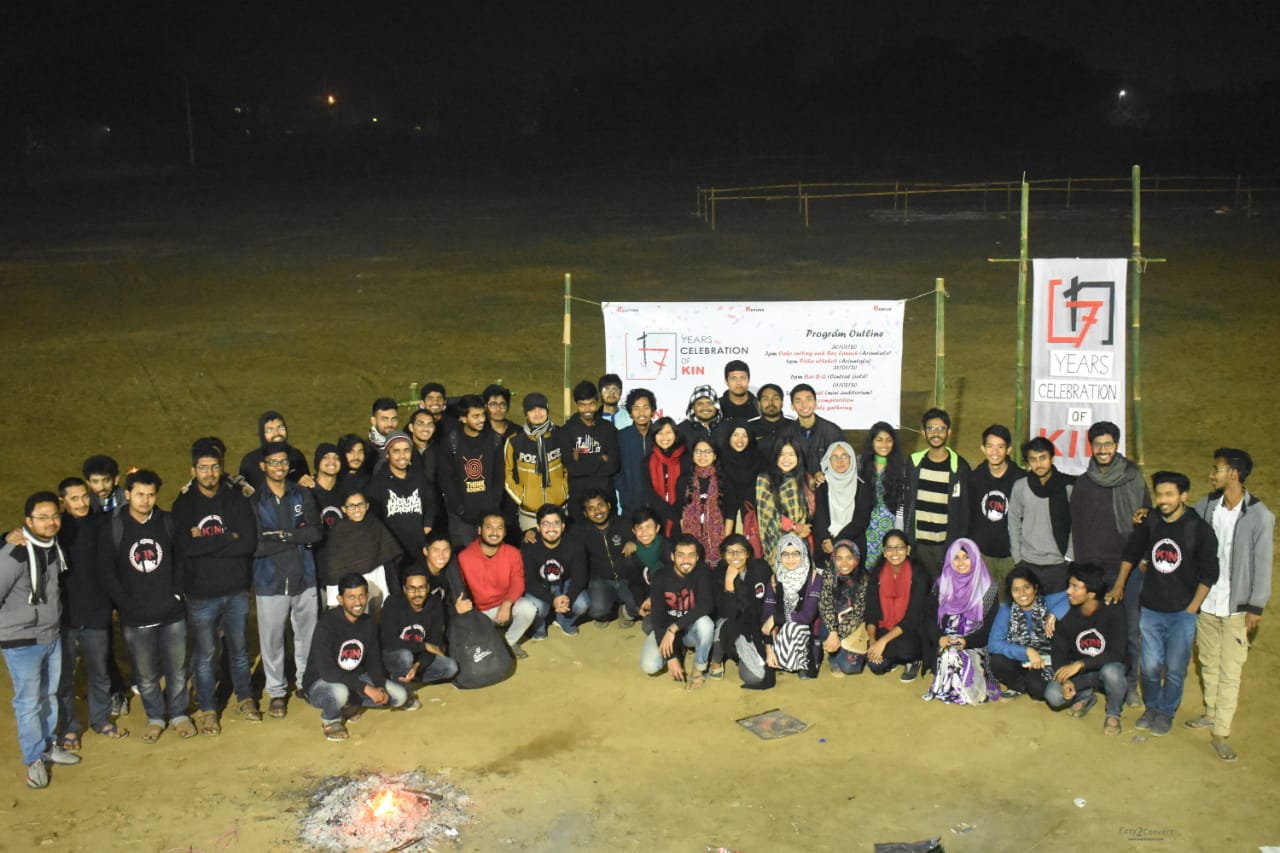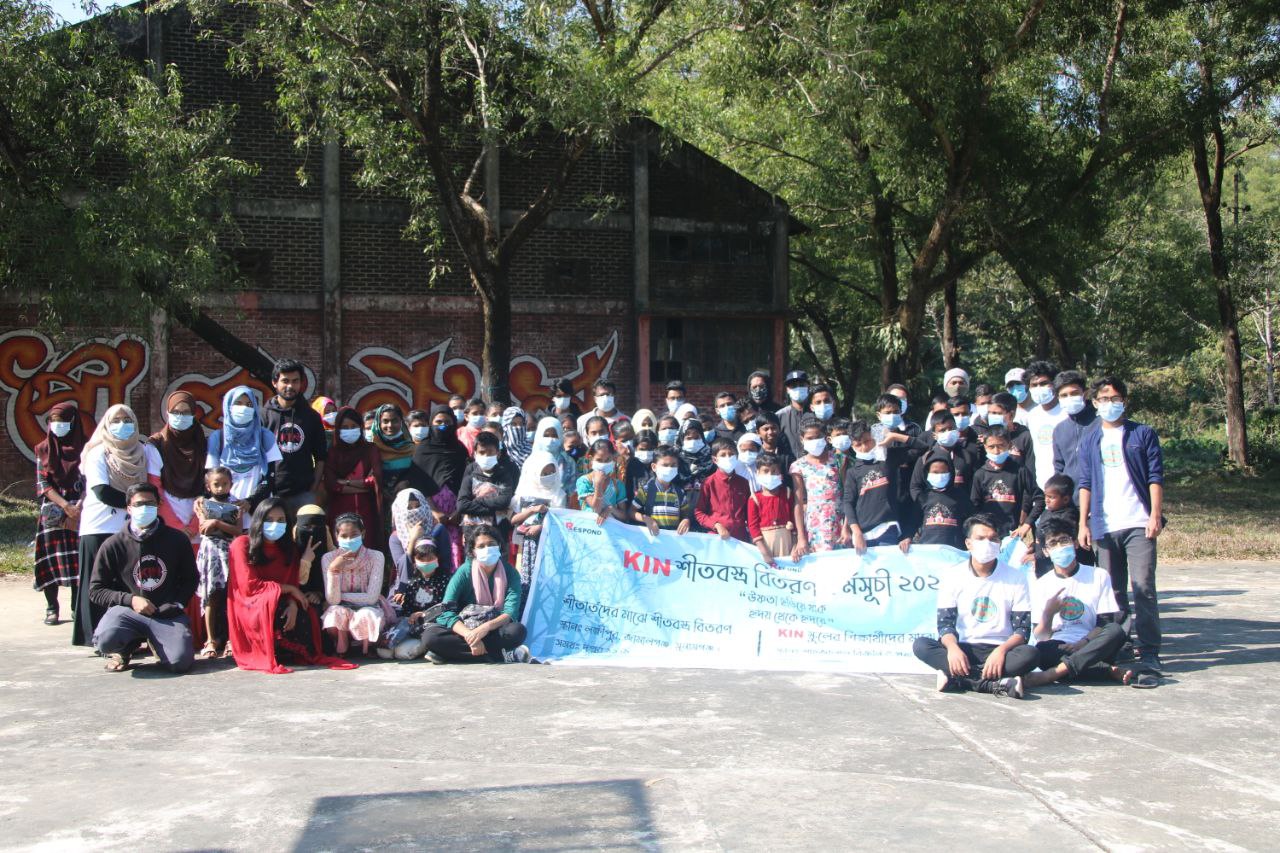 Stay up-to-date by subscribing to our newsletter. Create an account to receive the latest updates on events, national and international days, and much more.